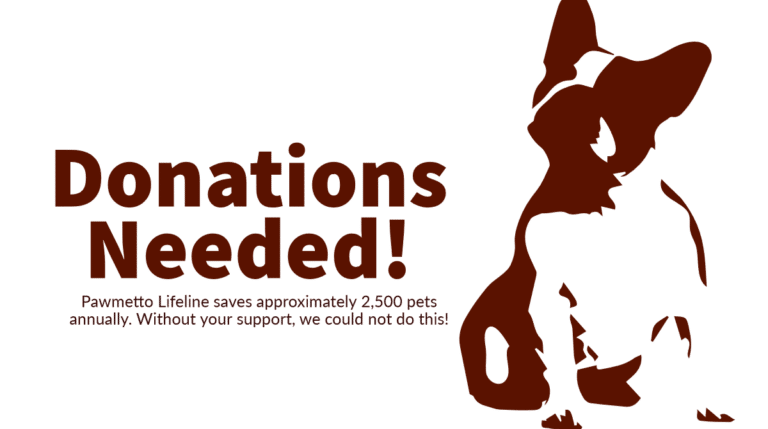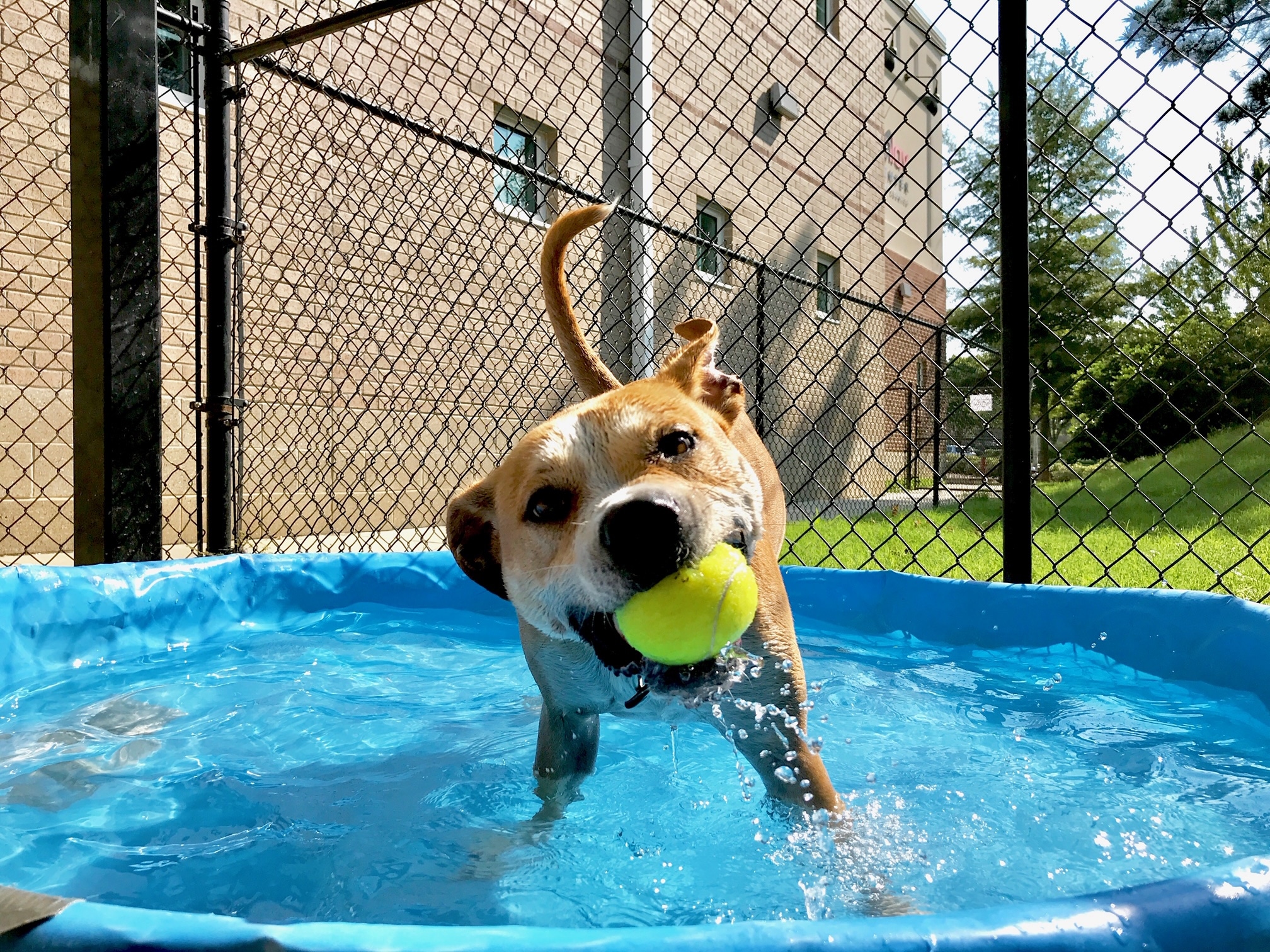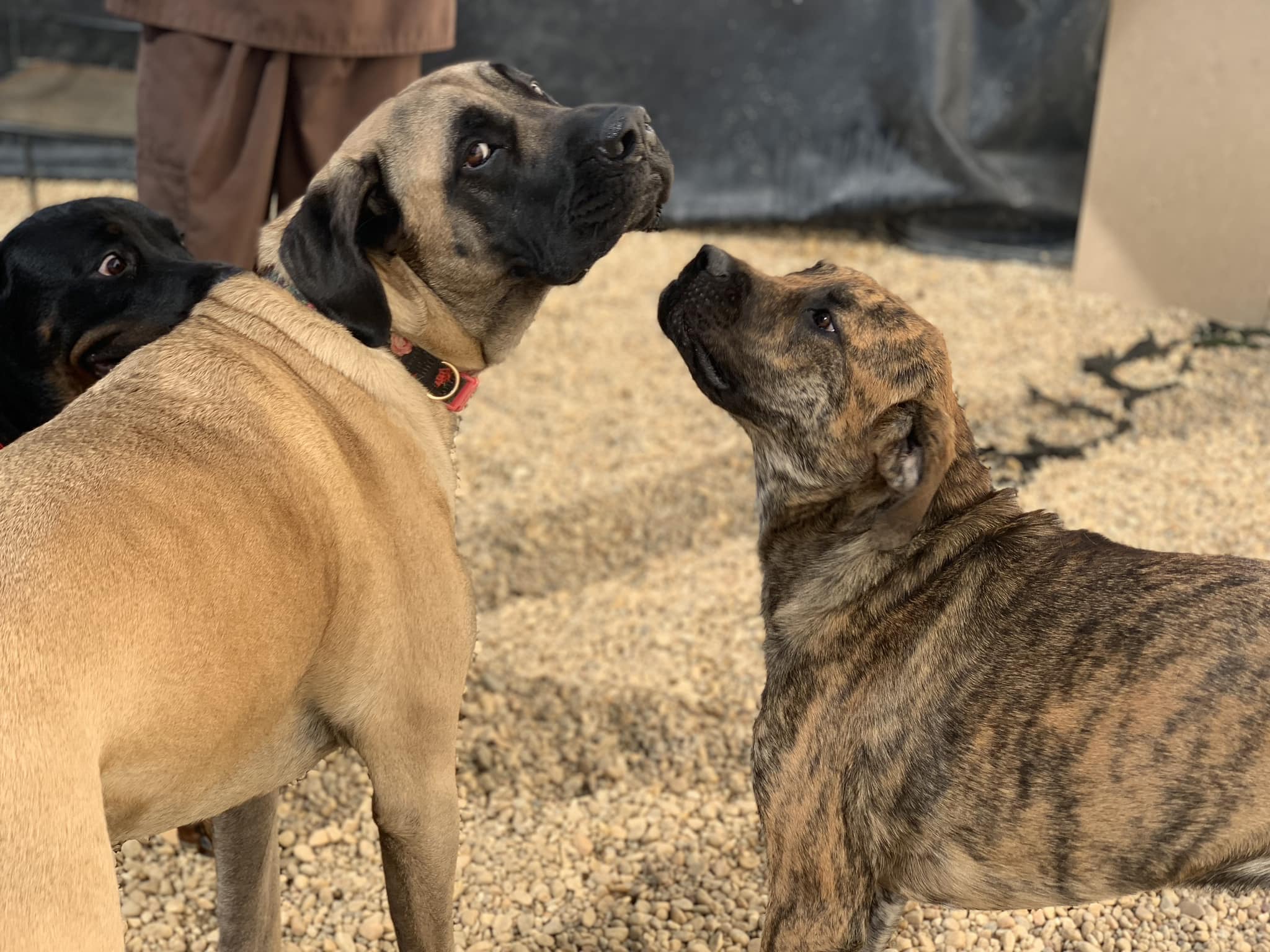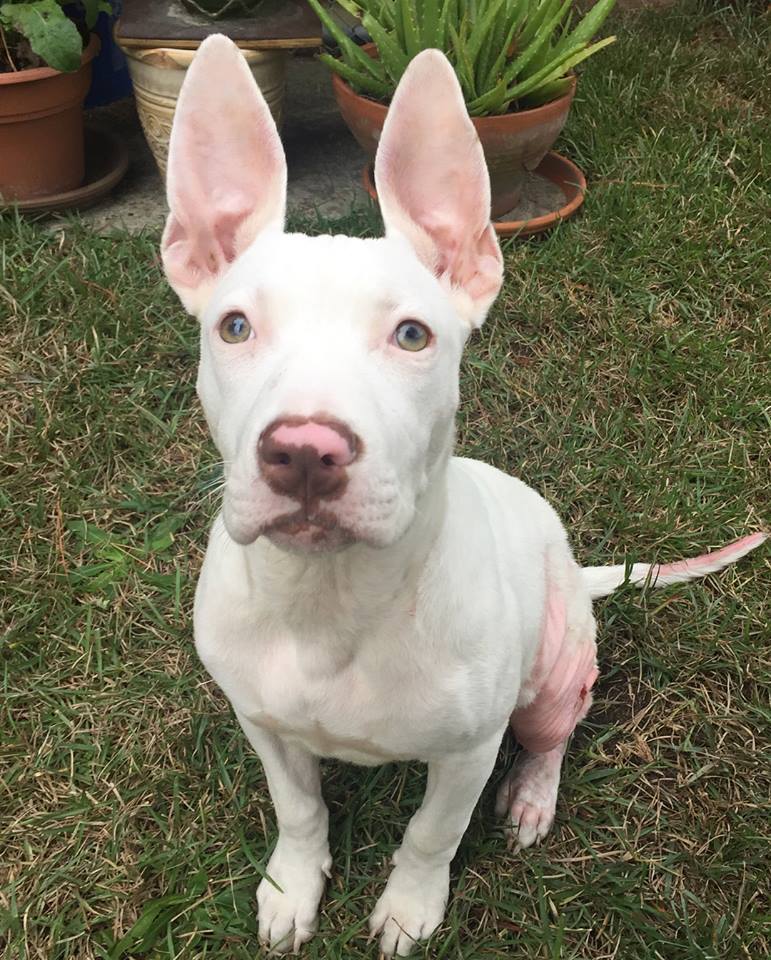 General Donations
Your general donation helps support our life-saving missions.
In Honor/Memory Of

Honor or remember the special people and pets in your life by making a donation to companion pets in need.
Membership

Show your support for Pawmetto Lifeline by becoming a member or renewing your membership today!
HEART Donation

Your donation helps us and our rescue partners save more homeless pets from our local municipal shelters.
Spay and Neuter Clinic Donation

Your donation will help us provide spay and neuter services to more pets in our Midlands community.
**Donation of goods are always appreciated.  Our most needed items are: wet/dry dog and cat food, bleach, dawn dish washing liquid, blankets and towels, laundry detergent (any type), trash bags (all sizes), dog/cat toys, and comforters.  Donations can be dropped off or sent directly to Pawmetto Lifeline, located at 1275 Bower Pkwy. Columbia, SC 29212.**