We're Accredited!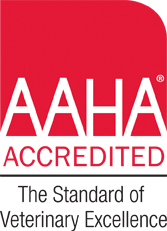 As of November 28, 2018, our Spay/Neuter Clinic & Wellness Clinic are accredited by the American Animal Hospital Association. We are proud to join the ranks of the nation's elite veterinary clinics!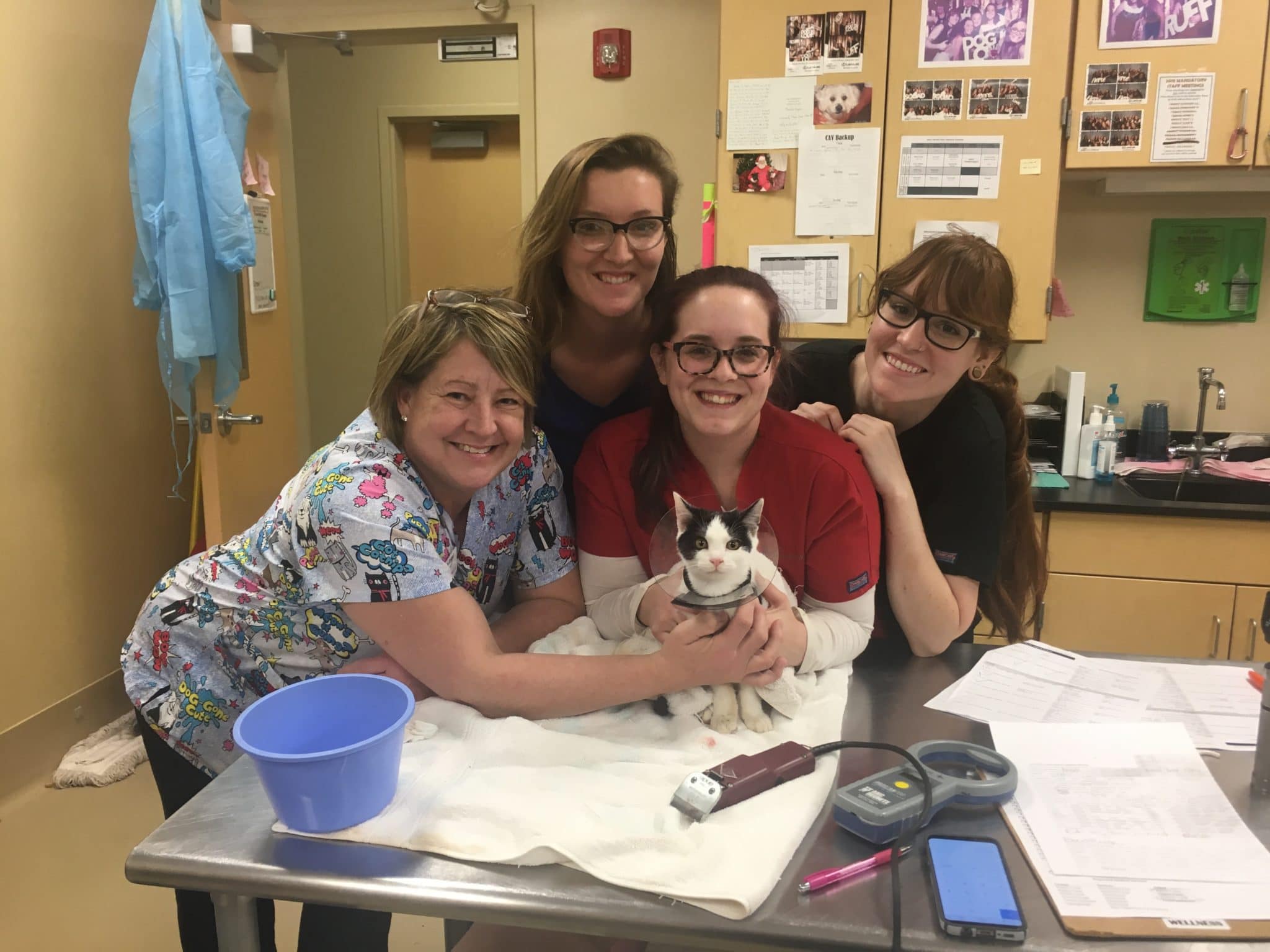 We offer full-service, veterinary care in our low-cost Wellness Clinic. Appointments are available Monday, Thursday, and Saturday 8am-5pm each week.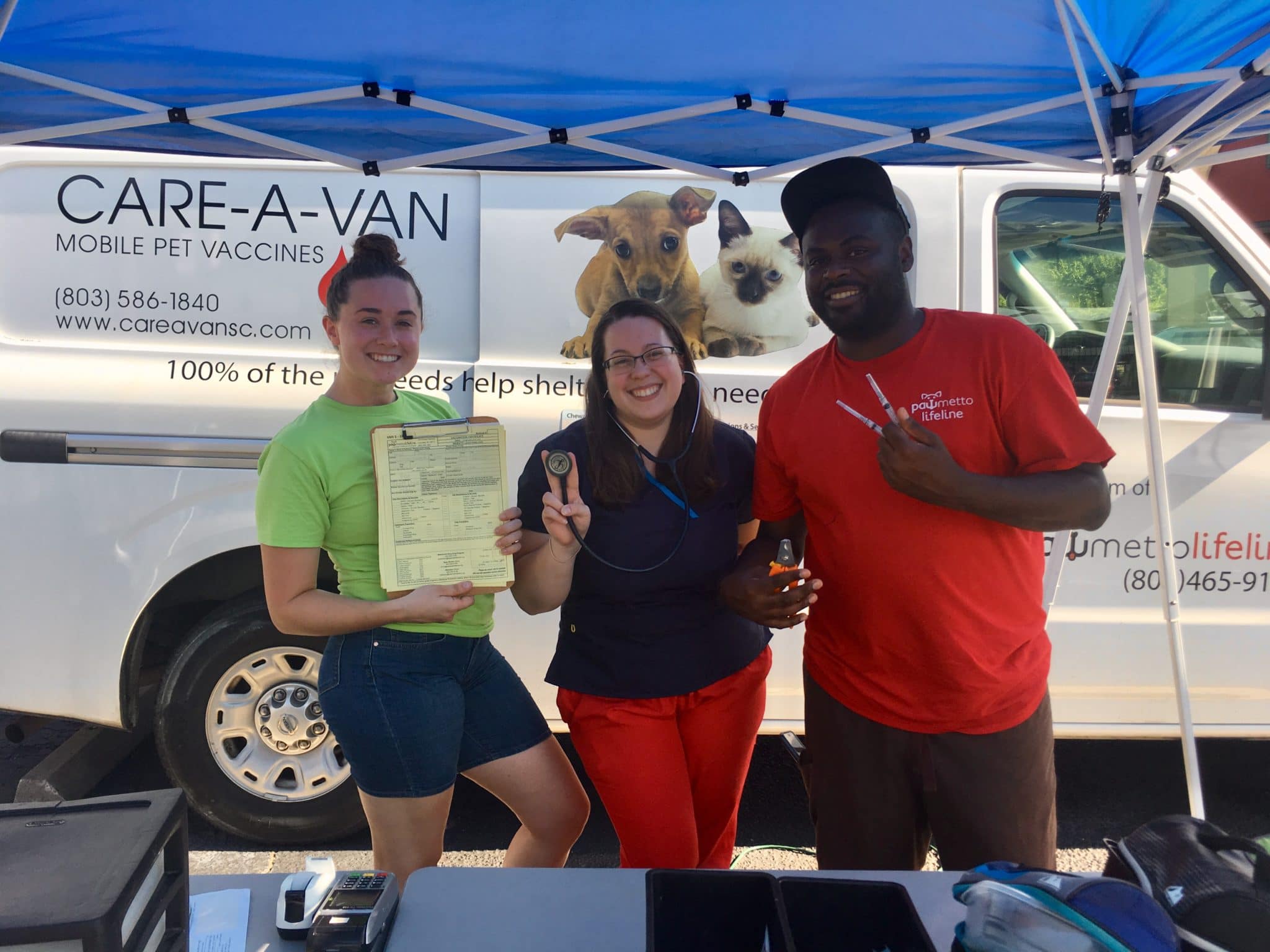 Our Care-a-Van mobile vaccine program provides low-cost vaccines, heartworm tests, and prevention around the state every weekend for more than 32 counties.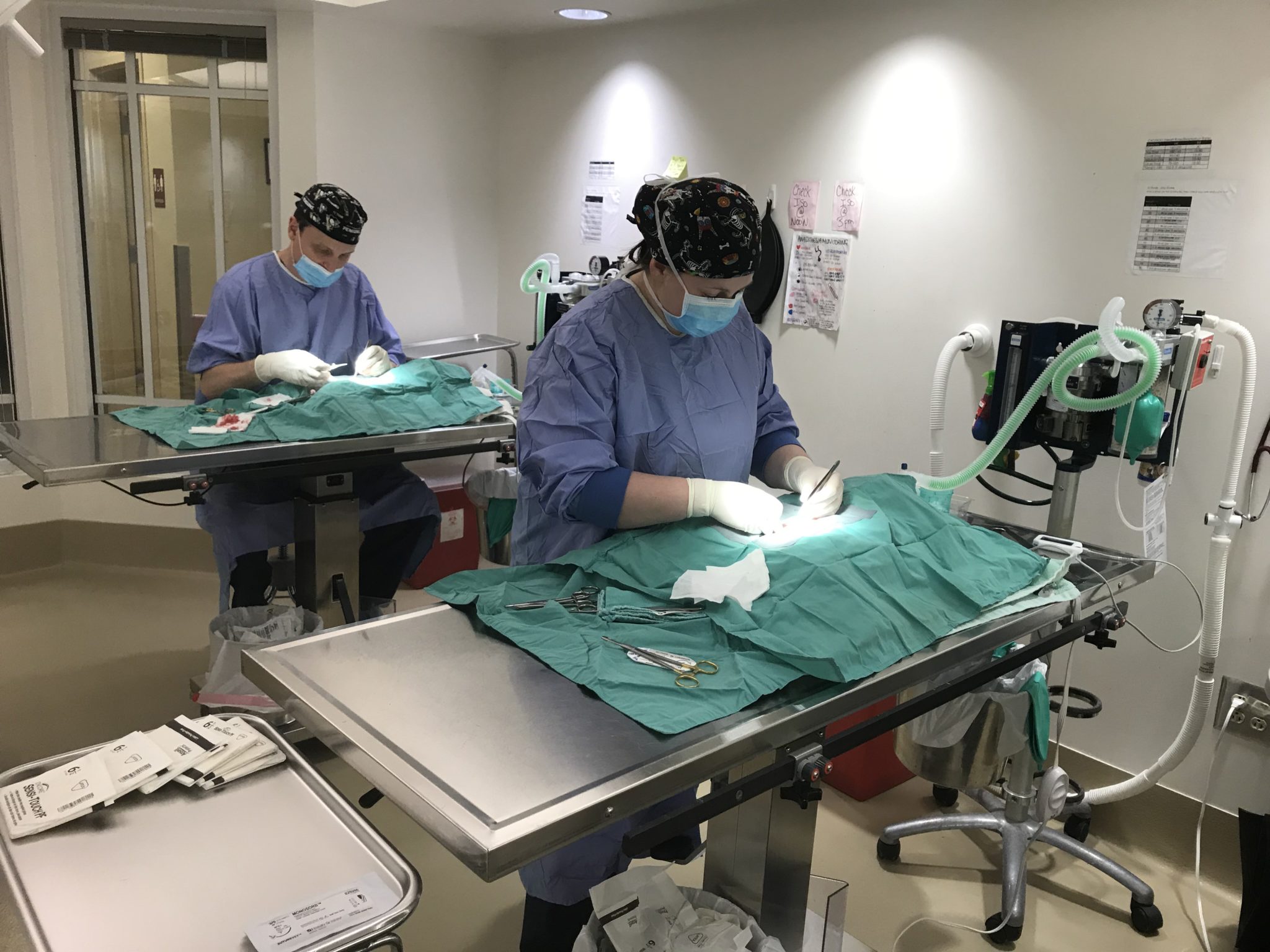 Bring your pet to our low-cost Spay/Neuter Clinic! We offer many specials throughout the year and accept vouchers from Richland County to have your pet's spayed/neutered. Appointments are available Monday – Thursday.