We're Accredited!
As of November 28, 2018, our Spay/Neuter Clinic & Wellness Clinic are accredited by the American Animal Hospital Association. We are proud to join the ranks of the nation's elite veterinary clinics! To read more about AAHA, please visit their website.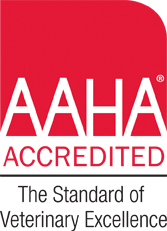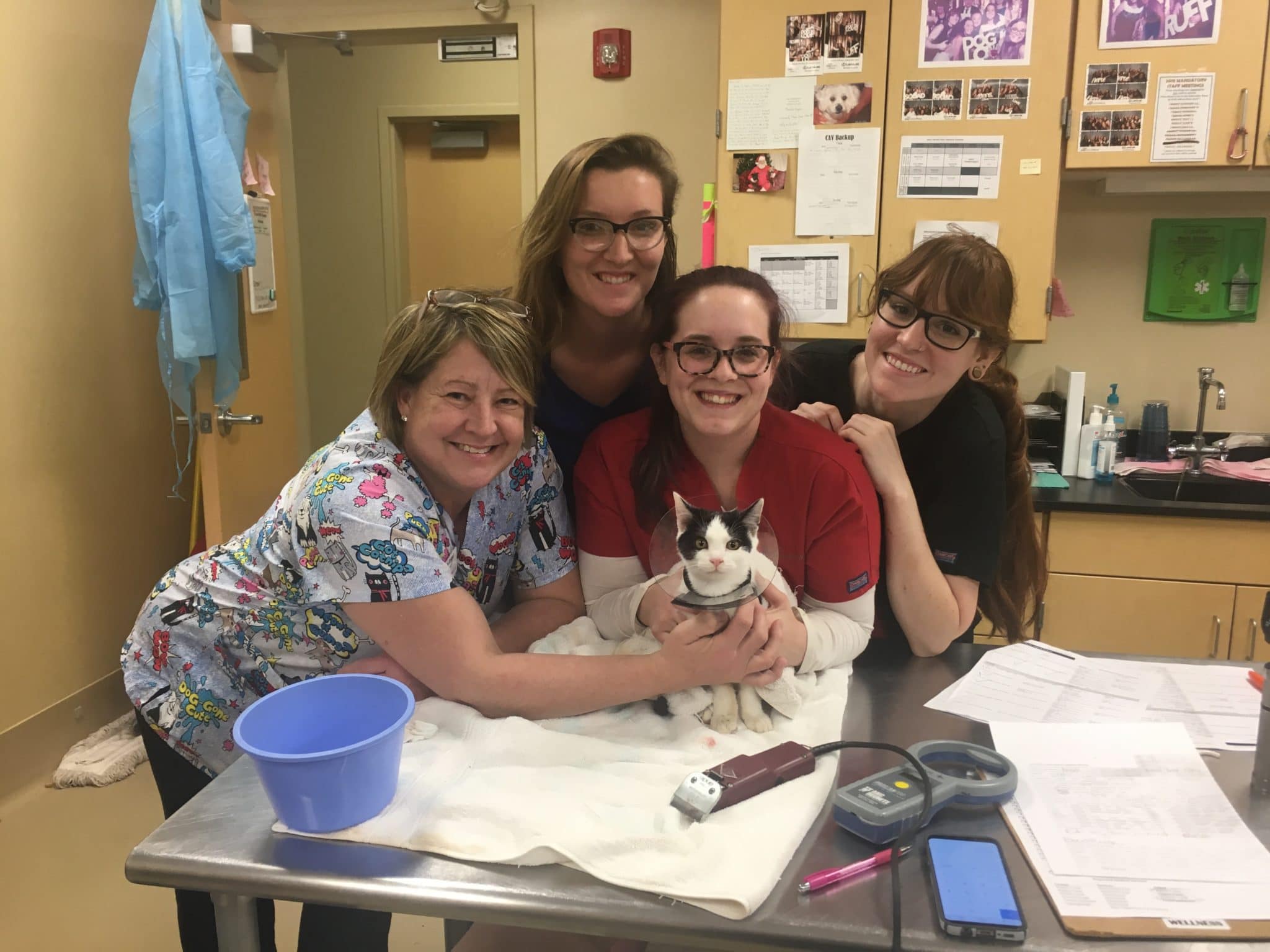 We offer full-service, veterinary care in our low-cost Wellness Clinic. Appointments are available Monday, Thursday, and Saturday 8:00 AM-5:00 PM each week.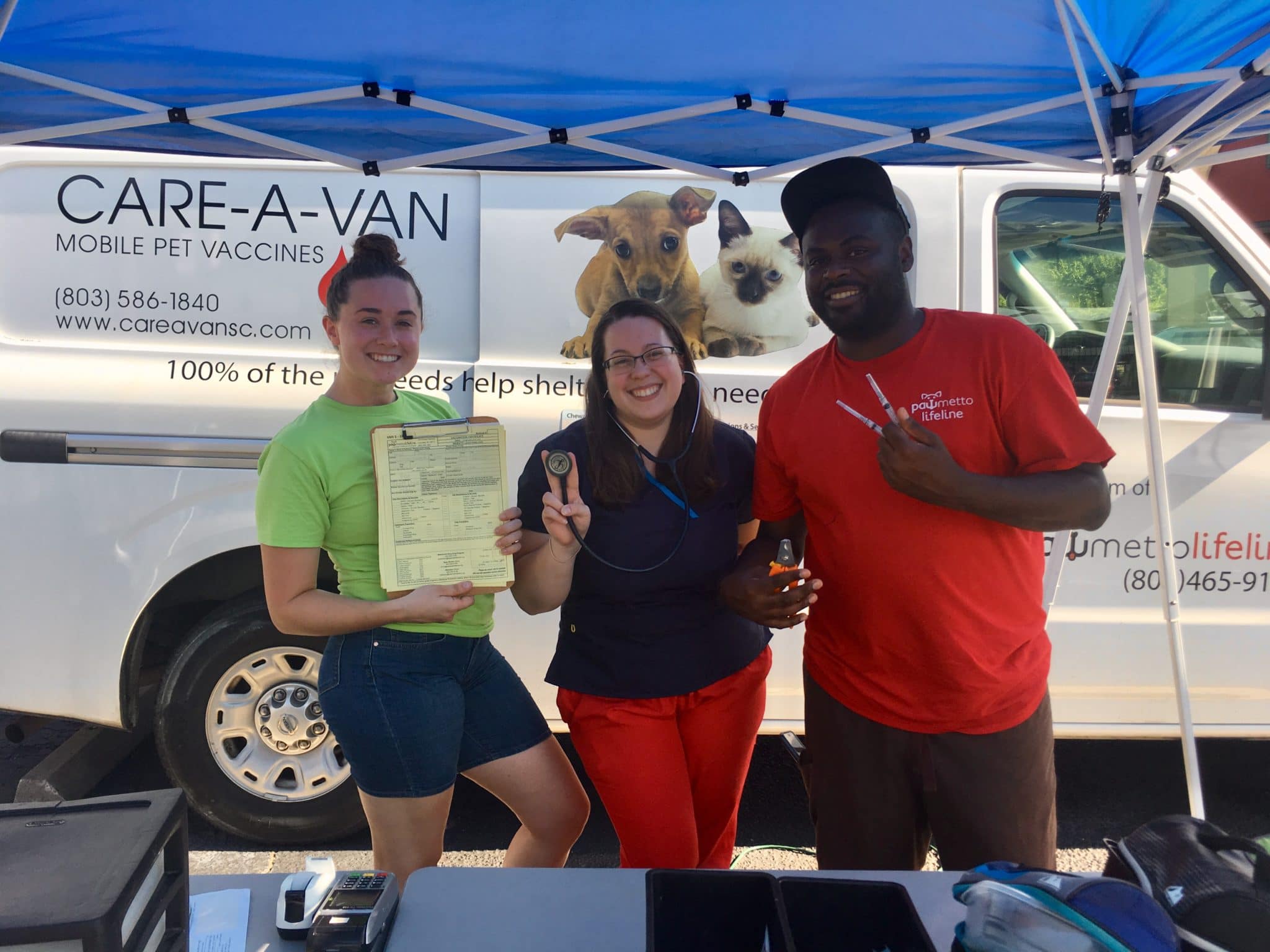 Our Care-a-Van mobile vaccine clinic provides low-cost vaccines, heartworm tests, and prevention around the state every weekend for more than 32 counties.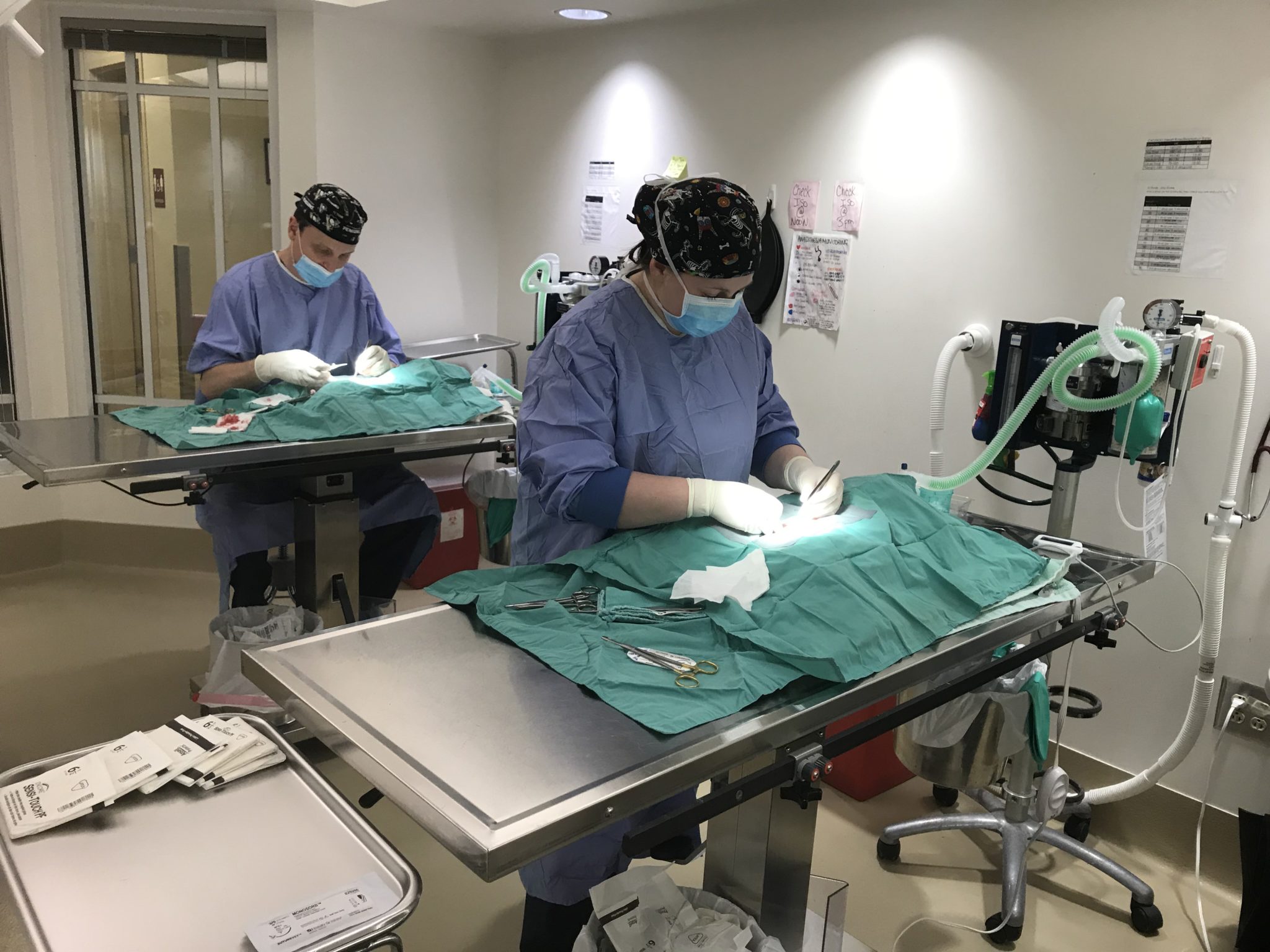 Bring your pet to our low-cost Spay/Neuter Clinic! We offer many specials throughout the year and accept vouchers from Richland County to have your pet's spayed/neutered. Appointments are available Monday – Thursday.