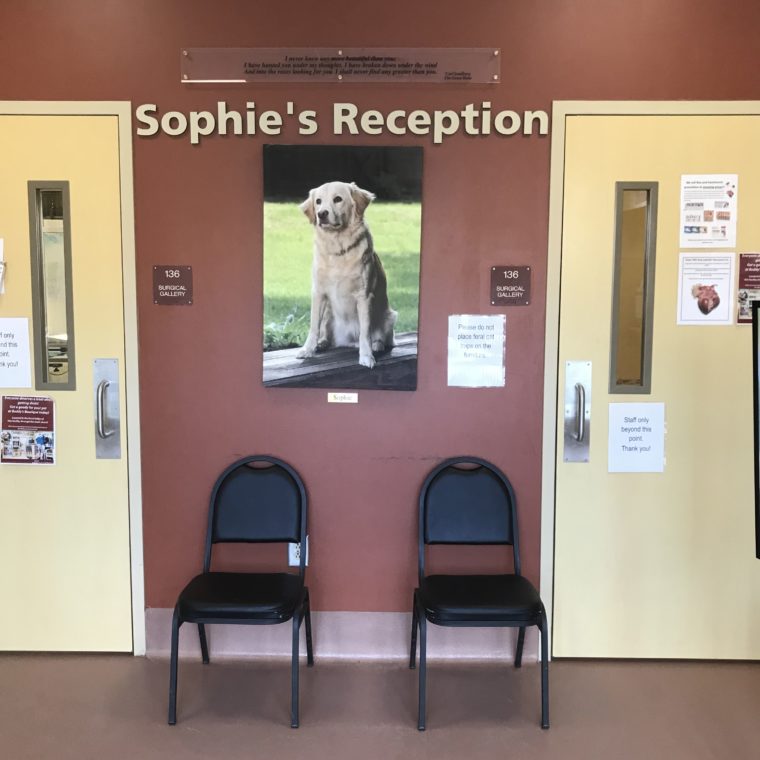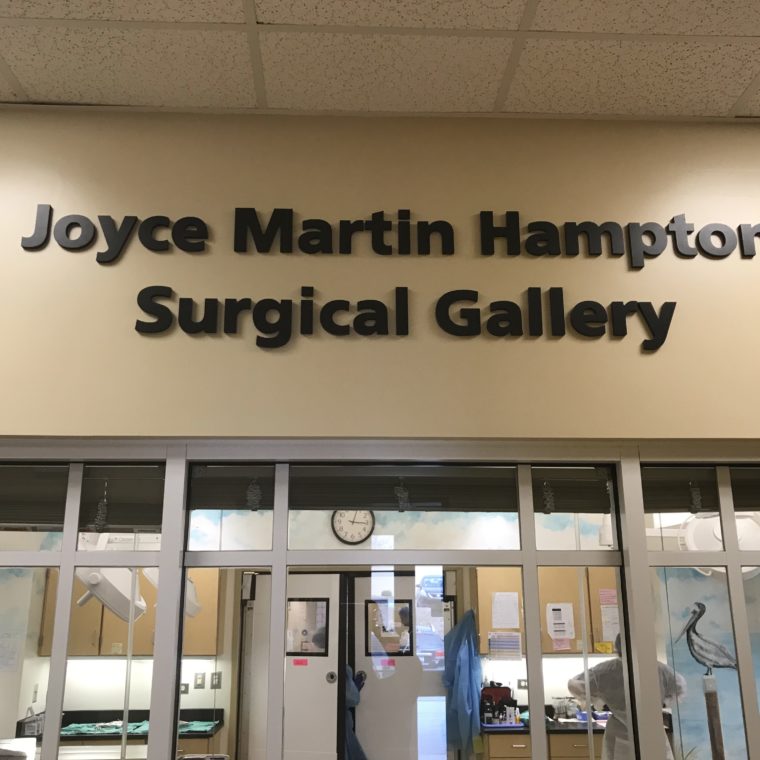 Phone Number: (803) 465-9100
Email: clinic@pawmettolifeline.org
Business Hours:

Monday-Thursday: 9am-5pm
Surgery: By appointment only. To receive a return phone call, please leave your name and contact number when calling. Please allow 24-48 hours for a return call due to the high volume of calls. 
Drop-Off (Monday-Thursday): 8:10 am
Pick-up for Dogs (Monday - Thursday): 4:30 pm same day of surgery
Pick-Up for Cats (Tuesday-Friday): 7:30 am
**Animal Mission Spay/Neuter Vouchers accepted. Call or email for more information**
ABOUT US
Spay and Neuter clinics introduce perhaps the single most important component in reducing animal overpopulation and the euthanasia of homeless pets in the Midlands.  Our high-quality, high-volume spay/neuter clinic has the capability of altering thousands of pets every single year and holds the key to achieving a no-kill community.
Pawmetto Lifeline offers services to the general public but also focuses aggressively on communities with high rates of animal reproduction and pets belonging to low-income populations. By bringing your pet to our clinic, you will also help to provide a spay/neuter surgery to a less fortunate pet.
In addition,  special pricing structures will be made available to other rescue organizations and municipalities who would benefit from the use of our spay/neuter services.
Learn more about the many benefits of spaying/neutering your pet. 
If you are interested in learning more about our clinic, the services that we offer or would like to schedule an appointment, contact us today at 803-465-9100.
Dog (up to 50 pounds)
Dog (51-80 pounds)
Dog (81-100 pounds)
Dog (100+ pounds)
Cat
Feral Cat
Additional costs

Nail-trim: $15
Pain Medication: $10 - $20 based on pet's weight
E-Collar: $5 - $20 based on pet's weight
Microchip with FREE registration: $25
Heartworm & Flea Prevention:

Price varies dependent on pet's weight and prevention type