Pawmetto Lifeline offers free, educational programs to local community schools (K-12).
Education Programs Available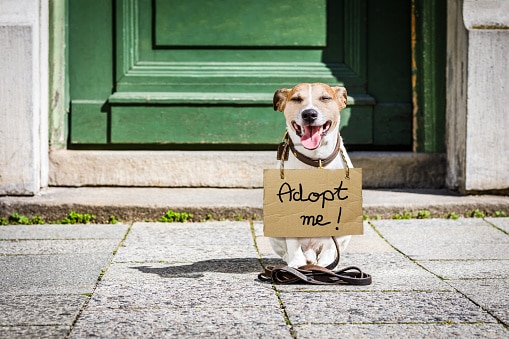 We firmly believe that education is key to ending pet overpopulation. We have several education and outreach programs that define the problem, prioritize resources, and find solutions.
If you're interested in having having your class, school or group attend a Pawmetto Lifeline Education session, please contact us at info@pawmettolifeline.org or 803-465-9150.