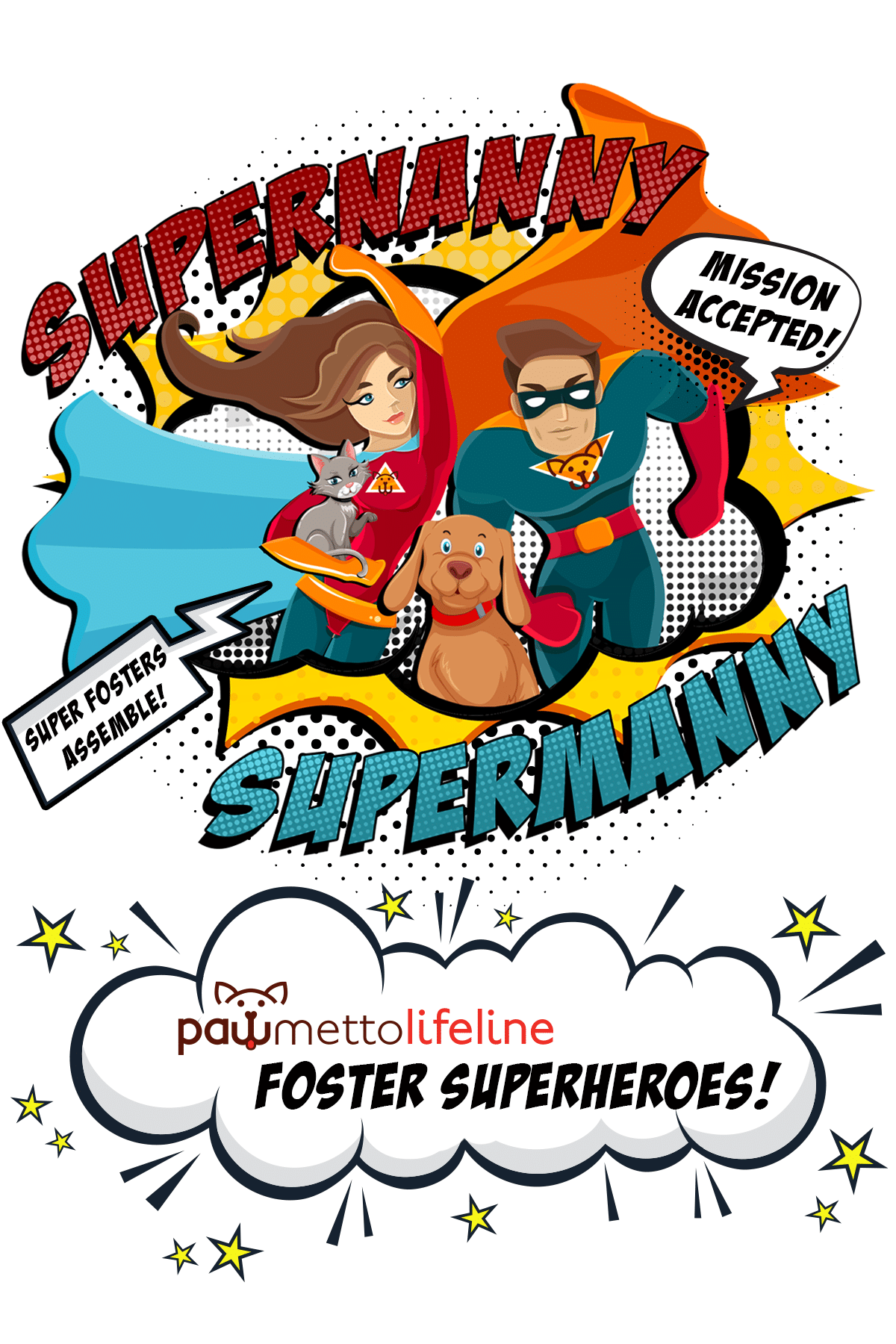 Special Pets Need Your Special Powers!
We are recruiting very experienced dog and cat fosters who can volunteer their skills to help special needs pets medically and behaviorally.
This is not your basic foster plea. We need committed people who are willing to work hard to build a relationship with these severely abused and neglected animals with fear-based issues in order to restore their souls, lift their spirits, and establish trust and respect. Most of these pets would have been euthanized if they were left behind in a municipal shelter. Read more below to see if you think you might pass the test!
Use your experience to be a lifesaver for pets with unique behavioral and/or medical considerations
Advocate for the underdogs and undercats who are otherwise overlooked on adoption row
Launch into individual and group training with supportive and knowledgeable staff
Commit your love, time and home to enrich a traumatized furry life in need
Build a unique bond and demonstrate true unconditional love to a pet for the first time
Show off your foster pet's progress to our team with regular photo and video updates
Join our critical mission to make adoption possible for the pets who need your care the most!
Contact the Foster Team at fosterheroes@pawmettolifeline.org if you're ready to become a foster superhero!